New Courses at Halfway House Indoor Golf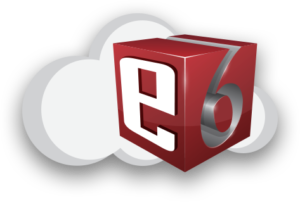 Golf Club of Houston
The prestigious Golf Club of Houston, home of the Shell Houston Open. This Rees Jones and David Toms designed course is known for its finely groomed fairways and well-engineered greens. The Tournament Course at Golf Club of Houston is one of only 11 public courses that hosts a PGA Tour event.
E6Golf powered by TruGolf.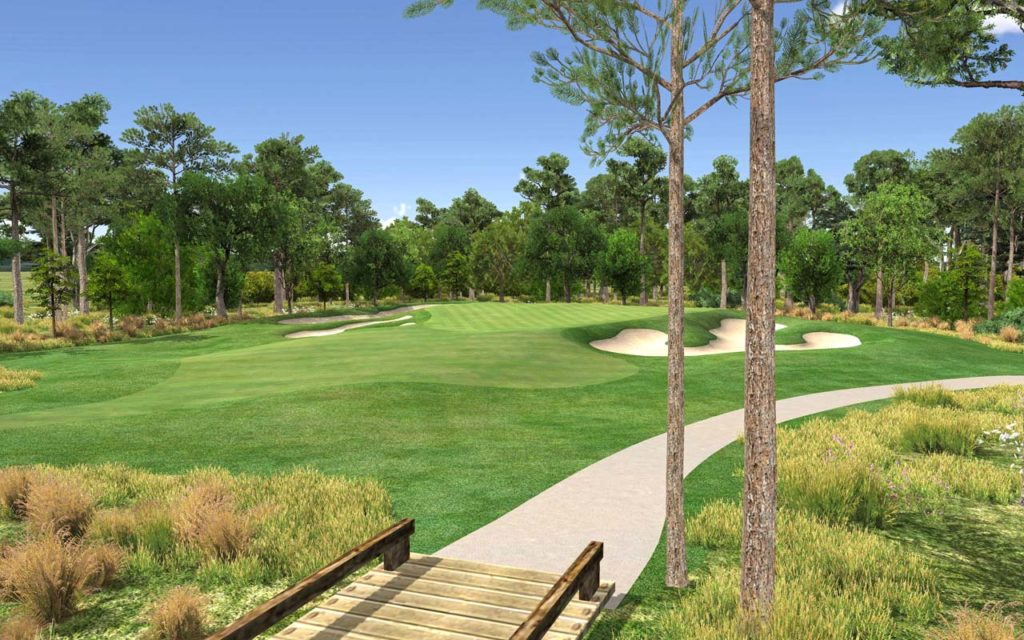 Turning Stone Resort: Atunyote
The Turning Stone resort is known for its luxurious accommodations and world-class golf. Atunyote, now available through E6Golf is the longest of Turning Stone Resort's three championship courses. This course is lined with a stream of small waterfalls and lakes and offers breathtaking nature scenes at every hole. The gentle rolling hills and wide open fairways encapsulate the pure essence of golf.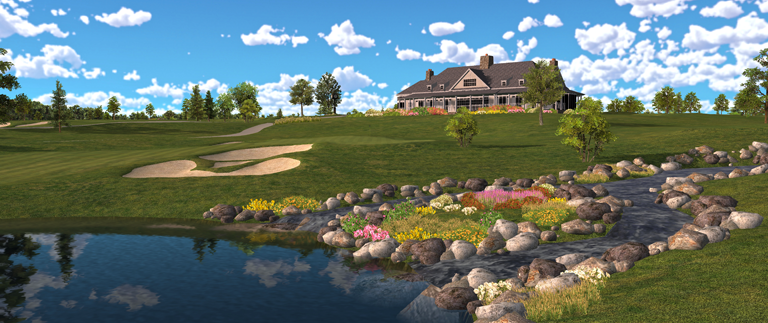 Paradise Palms Resort & Country Club
One of Australia's best and most challenging courses, Paradise Palms Resort & Country Club offers a combination of blanketing fairways, winding creeks, six lakes, narrow rolling greens and 94 bunkers.
Designed by Graham Marsh and Ross Watson, Paradise Palms Resort & Country Club first opened in 1990 the par 72 course measures 6,592 meters off the championship tees and its' AGU rating of 76 offers the first clue as to the scale of the challenge that awaits the eager golfer.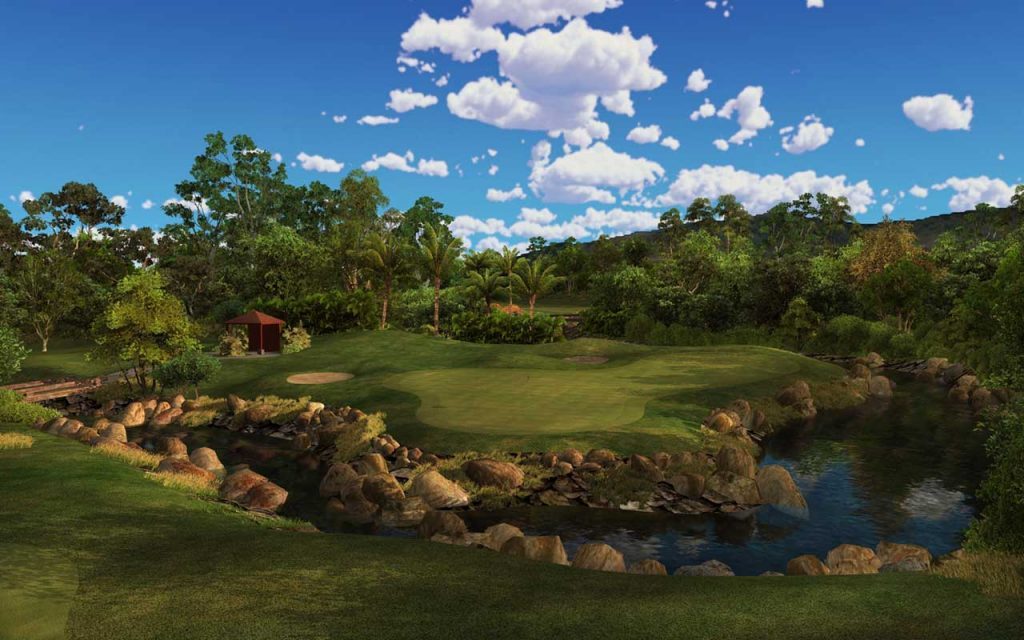 Pine Canyon
Designed by Jay Morrish, the golf course at Pine Canyon brings a level of sophistication rarely seen in a place of such rustic natural beauty. The topography is dynamic, with frequent elevation changes among towering Ponderosa pines, providing sweeping panoramic views. This secluded gem near Flagstaff, AZ offers challenging play, picturesque mountain scenery, impeccable greens and broad fairways.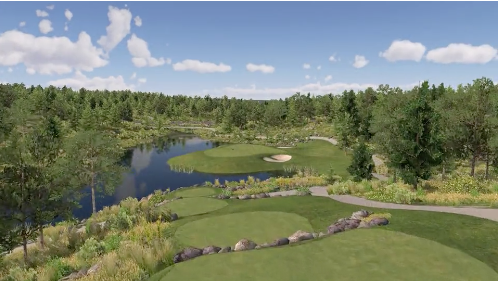 Scottsdale North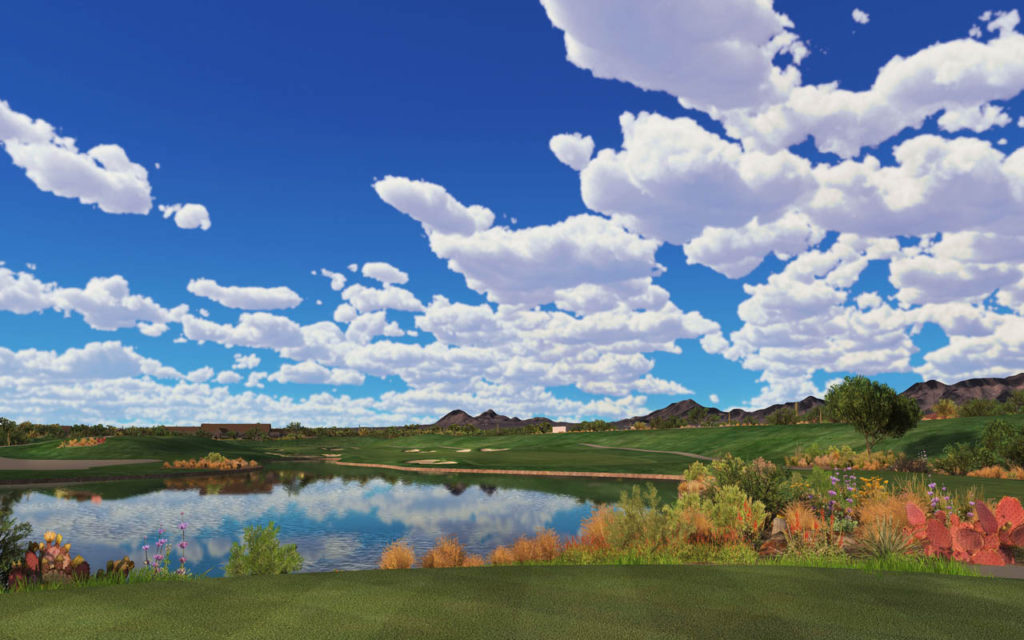 SANCTUARY GOLF COURSE
THE MOST BEAUTIFUL COURSE YOU'VE NEVER HEARD OF! Get access to an all new courses! Sanctuary, a jewel set high in the Rocky Mountains, described as "the most coveted round of golf in Colorado".
The course was declared, "The USA's Best New Private Golf Course," by Golf Digest when it opened. Play is limited to 15 to 20 charity events a year, where rounds at Sanctuary are auctioned off.

YELLOWSTONE COUNTRY CLUB
Yellowstone Country Club was designed by Robert Trent Jones, Sr., this scenic, mature championship golf course is located under the picturesque Billings rimrocks with a magnificent view of the snowcapped Beartooth Mountains.

SKILLS SHOT CHALLENGE
A special 18-hole course designed by the TruGolf/E6 Team that inspires and challenges your creativity with holes featuring bounce pads, funnels and backstops that offer many ways to attack each hole.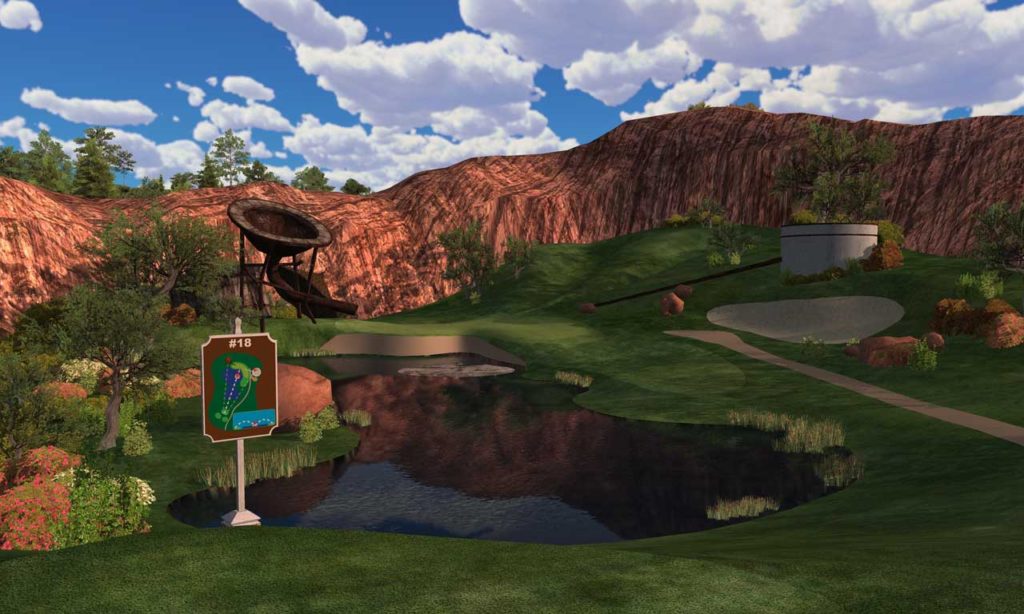 Kuala Lumpur Golf & Country Club
E6Golf is headed to Malysia, to explore Kuala Lumpur Golf and Country Club. This track is considered to be the best in Malaysia, and is home of PGA and LPGA tournaments. The intricate design of the course provides a number of risk and reward holes, it cannot be overpowered, and always rewards good ball strikers.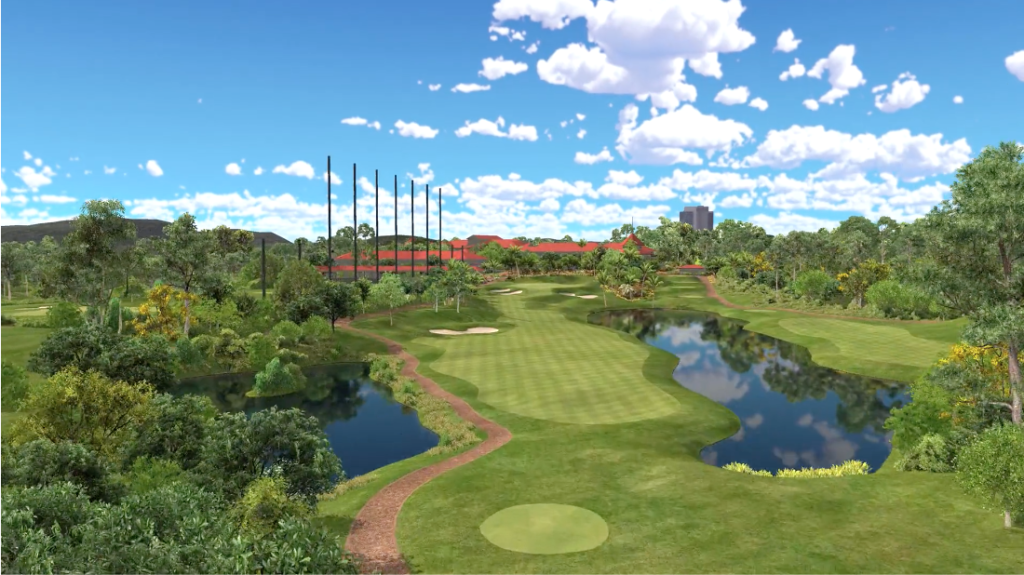 All new courses are available on all simulators please visit our Courses page for more to chose from!