Semi-Private &
Private Events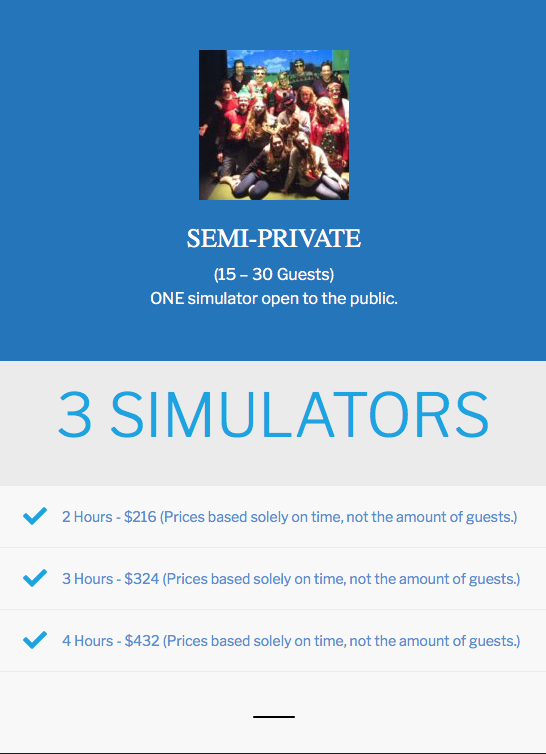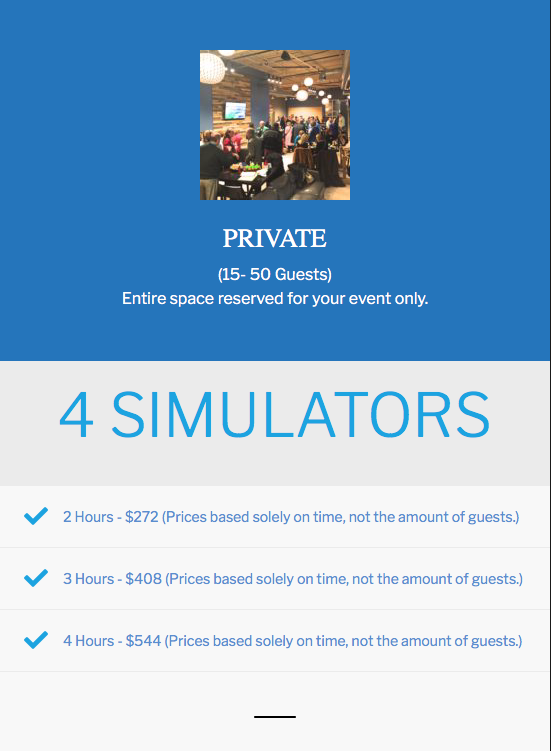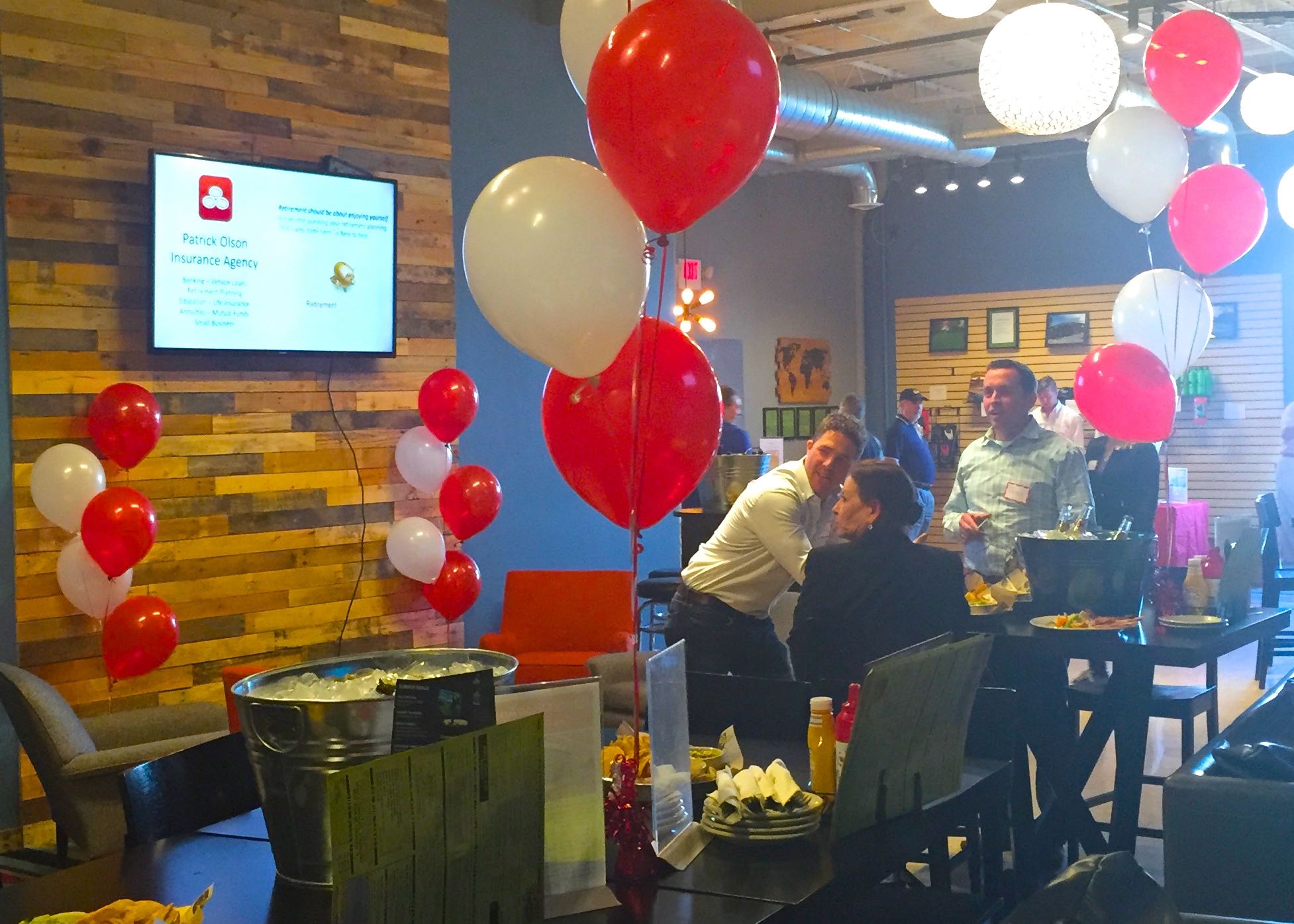 PARTY SIZE:  When deciding how many bays to reserve, you will need to think about how many people on your guest list will actually be golfing.  The suggested number of people above reflects the number of guests who can fit comfortably in the area behind the bay, not how many can play golf in the bays.  Each simulator system holds a max of 8 players at one time (we recommend 4 players for 18-hole rounds).
FLEXIBILITY:  Our simulators can be set up as driving ranges, or for contests (Closest to the Pin, Farthest Drive).  You may want to consider using these options, instead of match play, to keep the golf experience casual and allow more of your guests to participate in the golf experience.  Bays 3 and 4 can also transform into regular cable tv for big sports events.
FOOD AND BEVERAGE:  All HB Jones food and beverage purchases will be a SEPARATE BILL from the Halfway House reservation bill.  Please see the box below for more information.
Halfway House requires a 50% deposit at the time of reserving your party date.    For a full refund on deposit, you must cancel at least 3 days in advance of your party.
Children's Parties:  Our indoor golf environment is not appropriate for parties for children under 13. For teen parties, there must be at least one adult present at all times during the party.
We partner with HB Jones to provide seamless service to your guests
Order directly from the menu for smaller parties (less than 25 guests),  see HB Jones main menu HERE
Create the perfect buffet-style meal for larger parties (25 or more guests)
Choose a beverage program to fit your needs: either a la carte pricing or a wine and spirits package
Designated food and beverage servers will accommodate your guests
Portable bar is available for set-up in Halfway House for larger parties
*All food and beverages (with the exception of store-bought cakes) must be sourced from HB Jones restaurant. 
* HB Jones food and beverage bill will be separate from your Halfway House party rental bill.